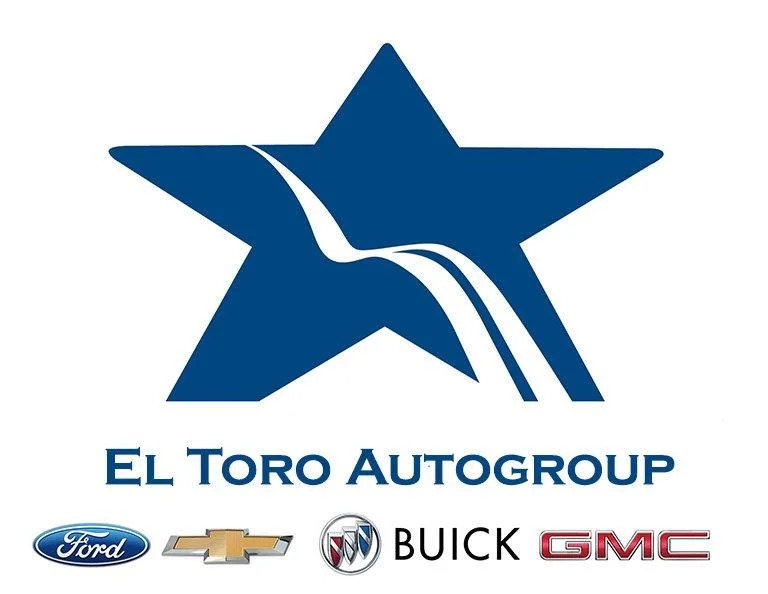 Welcome to El Toro Auto Group
El Toro Auto Group was established in 2018 by Roland Smith and Martin Dinh, who have excelled in the automotive business for decades and have led multiple dealerships to receive over 17 automotive President's Awards throughout their career. This award is selectively presented to dealerships which exemplify the highest level of sales, service, and customer satisfaction practices. The El Toro Auto Group is family owned and operated; this means that our sense of commitment and accountability to our employees and customers is paramount. In addition, our focus on building a lifetime of trust and transparency in our community is vital to our continuation as an award winning dealership.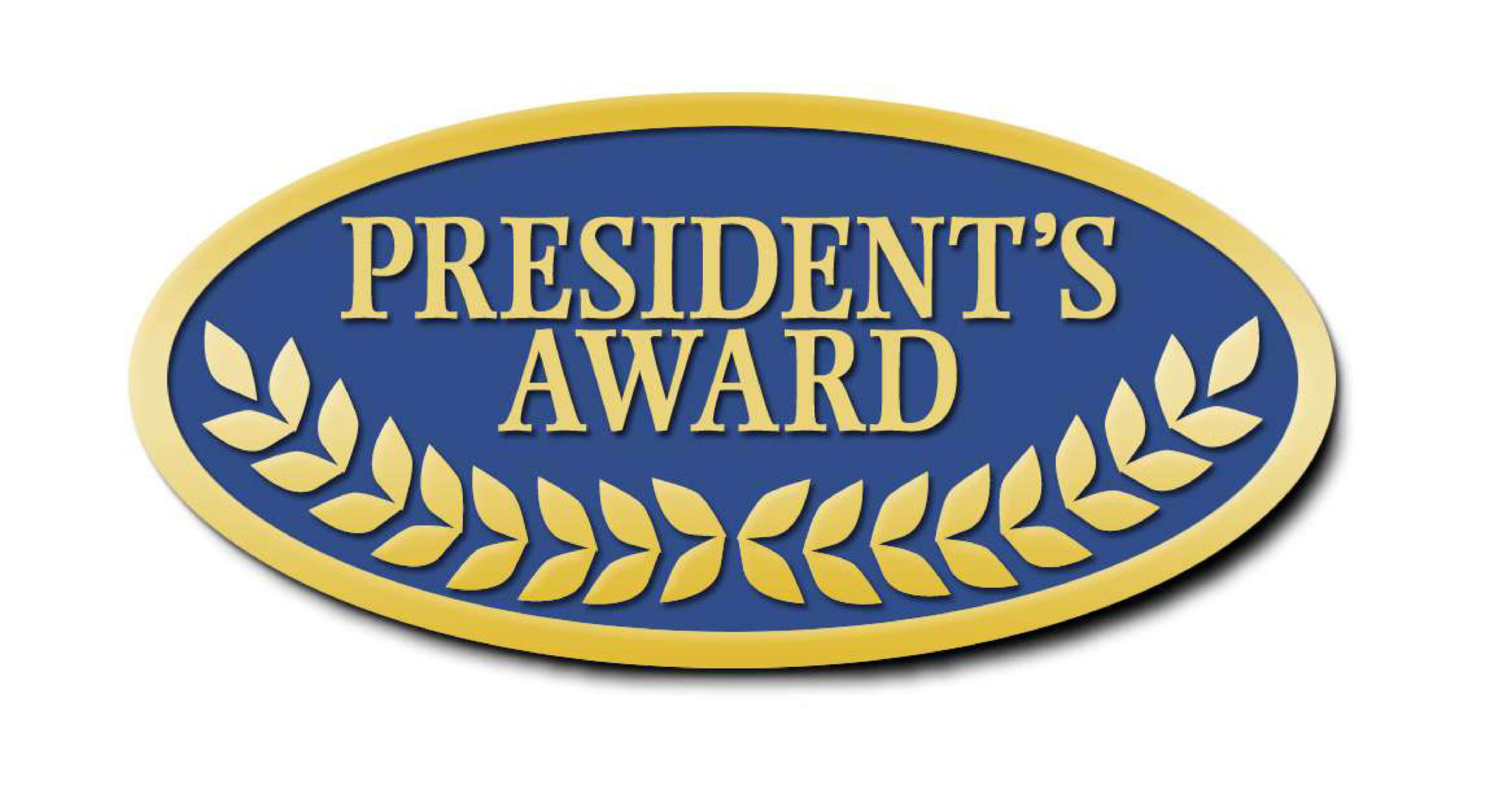 Award winning "White Glove" Standards
Since acquiring each location, we are regarded as one of the fastest growing automotive networks in Texas. "Our formula is straightforward: offer customers best in class facilities, a wide range of inventory to choose from, and then employ people that will genuinely take care of our customers," says Martin Dinh. Our group of dealerships is proud to have the highest level of customer satisfaction scores in each of their respective markets.
Mission & Values
MISSION STATEMENT
It is our mission to provide the highest level of service in all aspects of automotive dealership operations, providing our customers with the highest quality products and services at a fair and competitive price. We are committed to leading and dominating the industry in automotive excellence in our market. Through integrity and perseverance we continue to excel and be relentless in all aspects of our business. Our Company is value driven, family oriented, and will continue to support our community for generations to come.
OUR VALUES
We are a team committed to respecting our employees in the same manner as our customers. We value our place in the community. We provide an outstanding dealership experience where customers remain loyal for life. Our dedication to excellence and integrity empowers our Company to grow and lead by example.

Hablamos Español
"Son Buena Gente" – Our management staff is fully capable of helping all customers, therefore we employ people that speak to you in the manner in which you'd like to conduct business. Need assistance? Please contact any of our locations and ask to speak with a Spanish speaking representative today.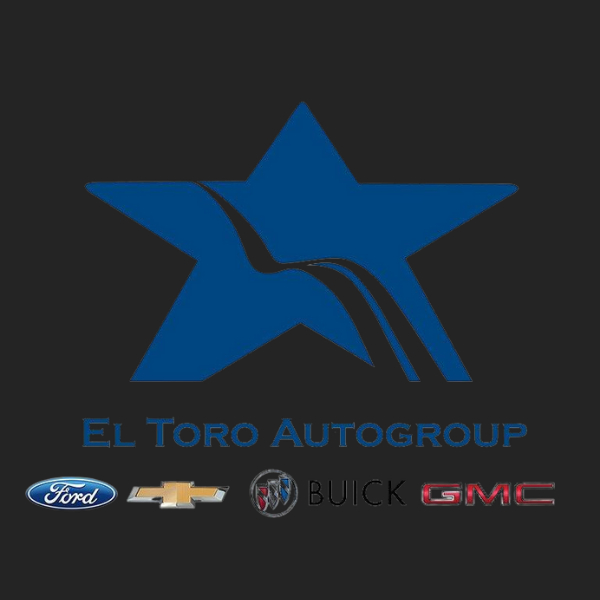 Thank you for visiting
At El Toro Auto Group, our expectations are to exceed yours. From large custom trucks, to SUV's and cars, our passion to assist with all of your automotive needs. If you'd like to talk to one of our team members or ask any questions, we're more than happy to assist. Please select the location you'd like to contact, and thank you for the opportunity to earn your business!